2nd quarter check-in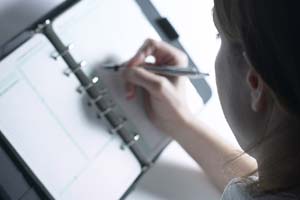 April is the beginning of the second quarter of 2013. If you haven't done so already, now is a good time to check in with yourself and see how you're doing with your goals for this year.
Did you achieve your first quarter goals – financial, list building and others? Yes? Yea! Take time to celebrate.
No? Take a moment to notice what worked and what didn't. Where there things you said you were going to do but didn't? Read More→