Thanks to my colleague Jeff Apton, I recently discovered the report The Coming Entrepreneurship Boom from the Ewing Marion Kauffman Foundation. This study states that in the United States an entrepreneurial boom is looming; a boom created by baby boomers.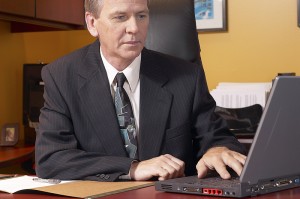 Apparently, Americans aged 55 to 64 are more likely to become entrepreneurs than those aged 20 to 34. For many people this statistic is counter-intuitive. Younger people are more likely to take risks, right?
Wrong! According to this particular study, "In every single year from 1996 to 2007, Americans between the ages of 55 and 64 had a higher rate of entrepreneurial activity than those aged 20-34."
How much higher? One third.
But that's not all. The study also notes that "a longitudinal survey of nearly 5,000 companies that began in 2004, two-thirds of firm founders are between the ages of 35 and 54."
What are the causes of this baby boomer boom? The study suggests Read More→